China, the world's biggest car market, is promoting the development of hydrogen-powered cars, trucks and buses, with the central government offering to reward cities that achieve adoption targets. In a 15-year plan for new-energy vehicles released in November, China's State Council said the country will focus on building the fuel-cell supply chain and developing hydrogen-powered trucks and buses. President Xi Jinping in September set a 2030 deadline for China to begin reducing carbon emissions.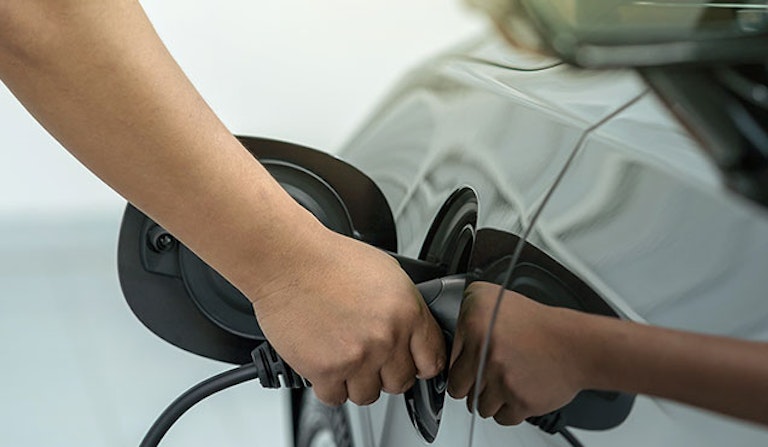 Drivers reveal exactly how fast they want EVs to charge – and these cars are setting the pace
It comes as no surprise that the biggest setback for electric cars has been range anxiety and the 'inconvenience' of charging them.
READ MORE