Construction equipment maker JCB has signed a deal to buy billions of pounds of green hydrogen, defined as hydrogen produced using renewable energy.
The deal means JCB will take 10% of the green hydrogen made by the Australian firm Fortescue Future Industries (FFI).
FFI said the deal was a "first-of-a-kind partnership" that would see it become the UK's largest supplier of clean fuel.
Production, mostly done outside the UK, is expected to begin early next year.
JCB and a firm called Ryze Hydrogen would then distribute it in the UK.
Lord Anthony Bamford, founder and chairman of JCB, said the deal would help to make green hydrogen a viable solution, telling the BBC it was "the right thing to do".
Hydrogen does not produce carbon emissions when it is burned, so is considered a likely replacement for fossil fuels in heavy industries such as shipping and steel and cement-making.
Lord Bamford has also called on the government to invest in hydrogen-fuelled forms of transport such as buses, trains and aircraft.
In a statement, he said: "It's fine having an engine powered by green hydrogen, but no good if customers can't get green hydrogen to fuel their machines.
"This is a major advance on the road towards making green hydrogen a viable solution."
'Critical role'
In the government's UK Hydrogen Strategy, the business secretary argues the UK's "infrastructure and technical know-how make us ideally positioned to be a global leader in hydrogen".
However, he has previously admitted its production, and use, would have to rapidly increase for the government's ambitions to be achieved.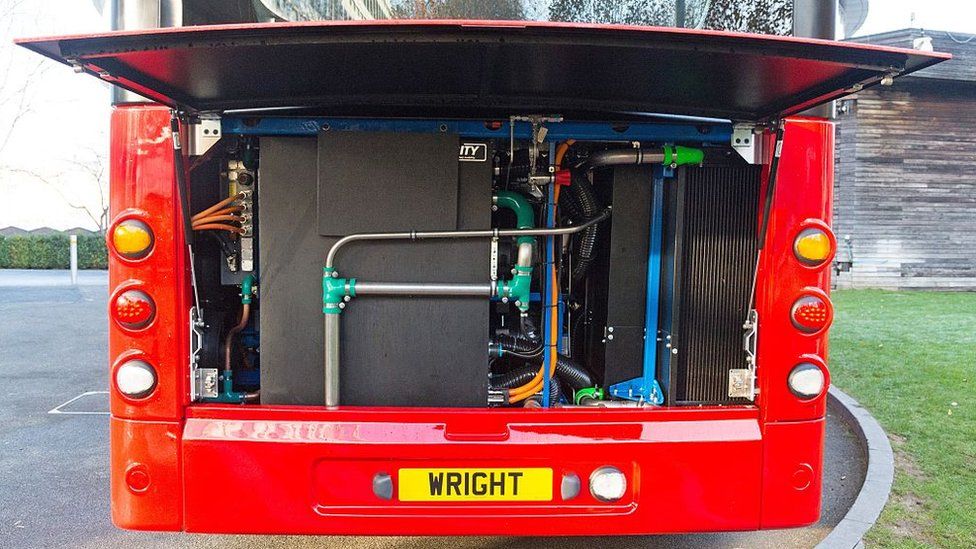 JCB, based in Uttoxeter, Staffordshire, also announced earlier this month that it was spending £100m on a project to produce "super-efficient hydrogen engines" to power its machinery.
This latest deal ties in billionaire Lord Bamford and JCB with FFI, which is the newer renewables subsidiary of mining giant Fortescue Metals Group, owned by Andrew Forest.
Lord Bamford's son, entrepreneur Jo Bamford, is also the founder of Ryze Hydrogen, which is building the UK's first network of green hydrogen production plants.
Mr Bamford is also the chairman and owner of Wrightbus, which built the UK's first hydrogen double-decker.
Source: BBC.