The Western Australian government has provided a boost to the state's burgeoning hydrogen industry with an additional A$61.5 million (US$45.8 million) in funding.
The state government unveiled a A$50 million fund on Tuesday that will be included in the 2021-22 state budget to stimulate local demand for renewable hydrogen in transport and industrial settings and to drive investment in renewable hydrogen.
It will also put A$7.5 million towards an access road into the Oakajee Strategic Industrial Area (SIA) to kick-start activation of the precinct in the mid-west of the state, which will be focused on the production of green hydrogen.
It has also pledged A$4 million towards developing the plan for activation of the proposed Oakajee SIA, as well as for additional infrastructure requirements and to bolster the Renewable Hydrogen Unit within the Department of Jobs, Tourism, Science & Innovation.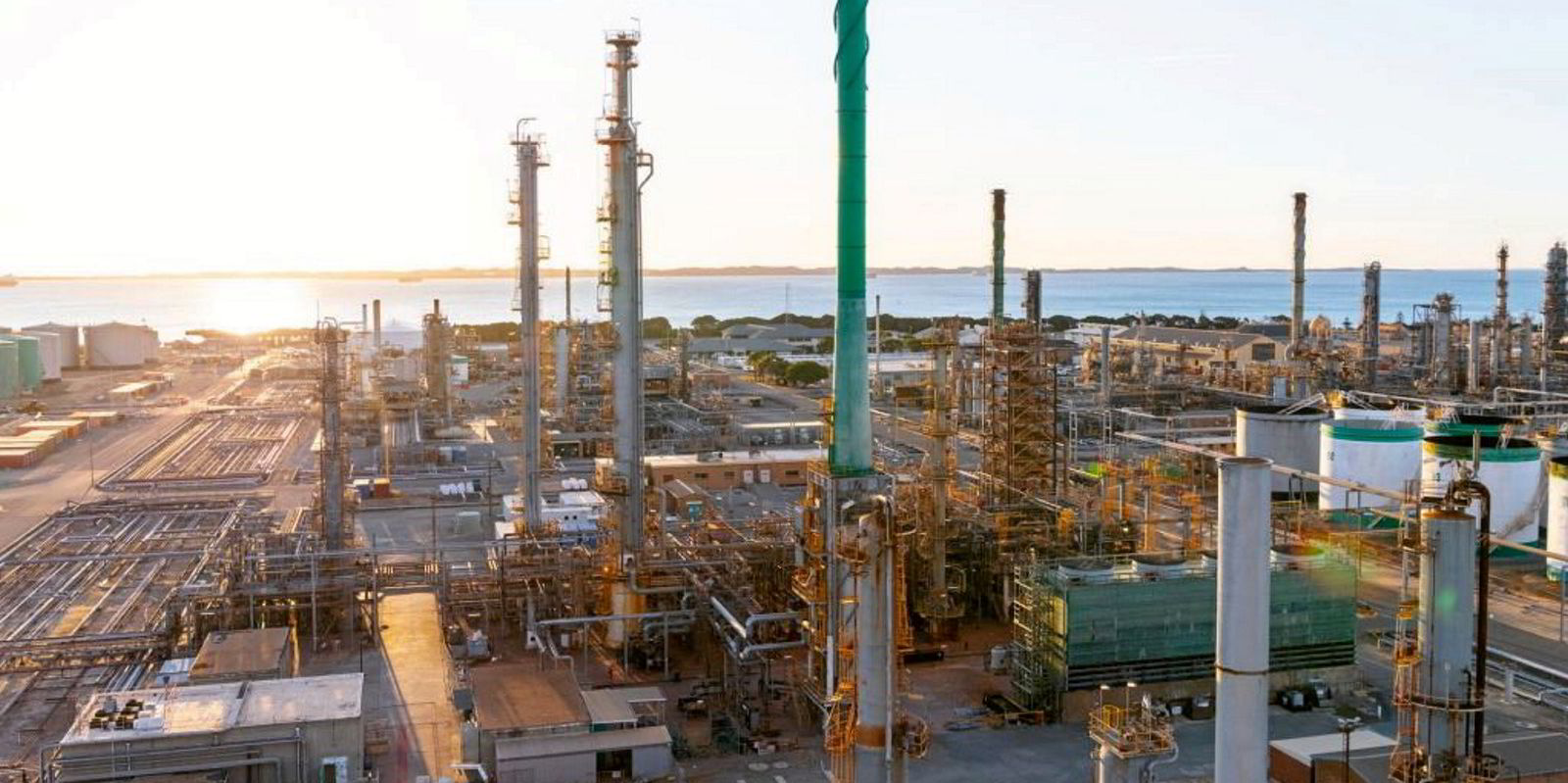 BP looks to repurpose former oil refinery site for green hydrogen production
"Hydrogen offers incredible potential for our state, with the capacity to sit alongside iron ore or LNG as a major export commodity — supporting local jobs and delivering wealth for all Western Australians," Western Australian Premier Mark McGowan said.
"My government is focused on making sure WA has every advantage to secure opportunities and investment in the emerging hydrogen industry.
"This A$61.5 million initiative will attract investment, support work to grow a local hydrogen production industry and drive local demand for hydrogen — delivering local economic benefits and helping WA meet its emissions reductions targets."
Feasibility studies
The fresh funding comes as the state government is also progressing a A$900,000 investment towards three industry-led feasibility studies into renewable hydrogen projects across the state.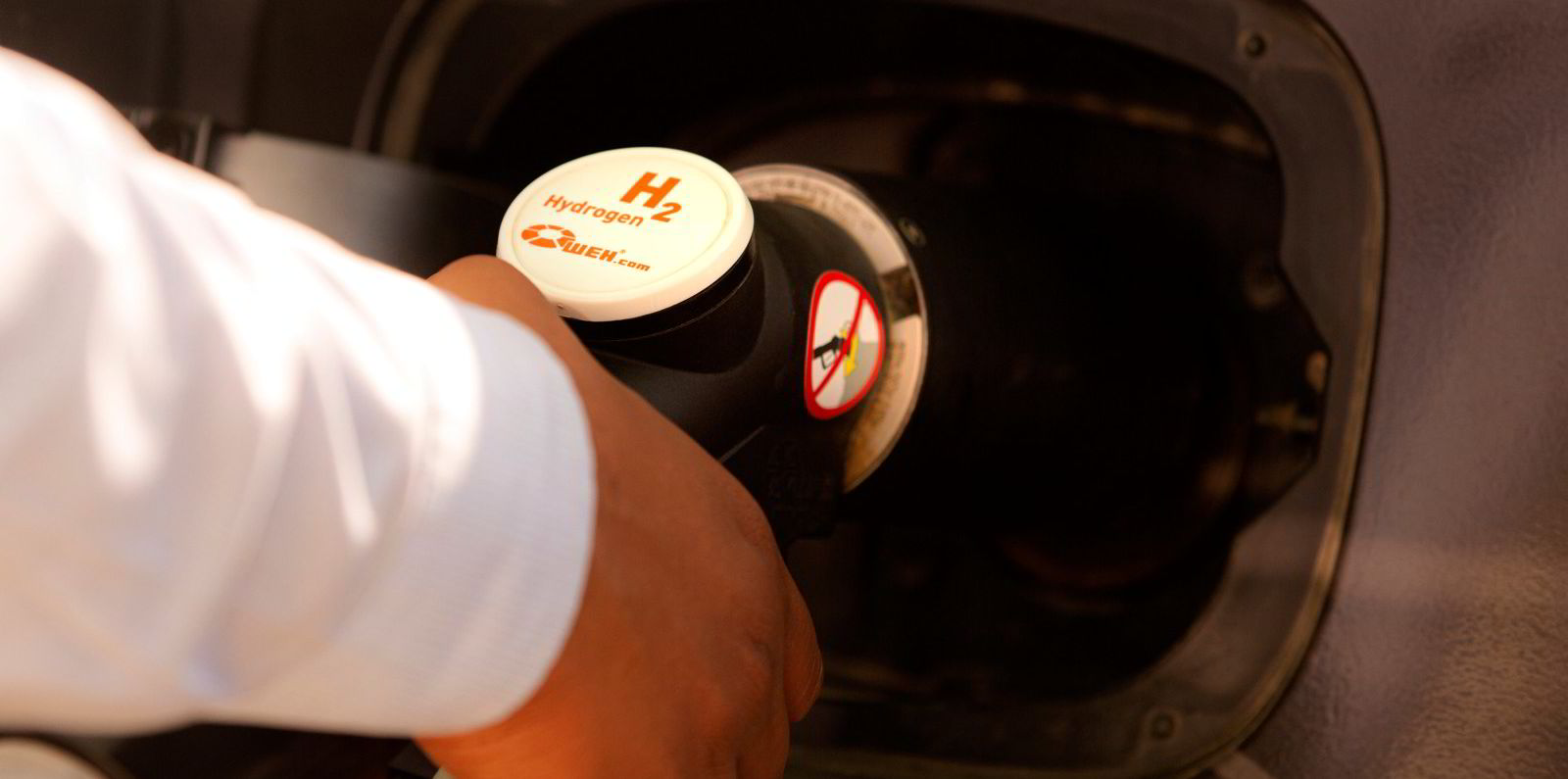 Demand remains key hurdle to hydrogen's upstream investment
This includes a A$300,000 contribution to a feasibility study BP announced it was carrying out in partnership with Macquarie Capital on Tuesday to explore the production of green hydrogen at the site of its former oil refinery in Kwinana, south of Perth.
The state government is also contributing A$300,000 to a feasibility study led by APT Management Services on the conversion of the Parmelia gas pipeline into a 100% hydrogen pipeline.
It is also providing A$300,000 to Global Energy Ventures to evaluate the technical and commercial feasibility of exporting green hydrogen to the Asia-Pacific region from the Gascoyne port utilizing a compressed hydrogen shipping solution.
Western Australia currently has the ambitious target of building out 100 gigawatts of green hydrogen capacity by 2030 and for that figure to double again to 200GW by 2040.
Source: Upstream